Why Teaching Dance To Preschoolers Is Truely The BEST!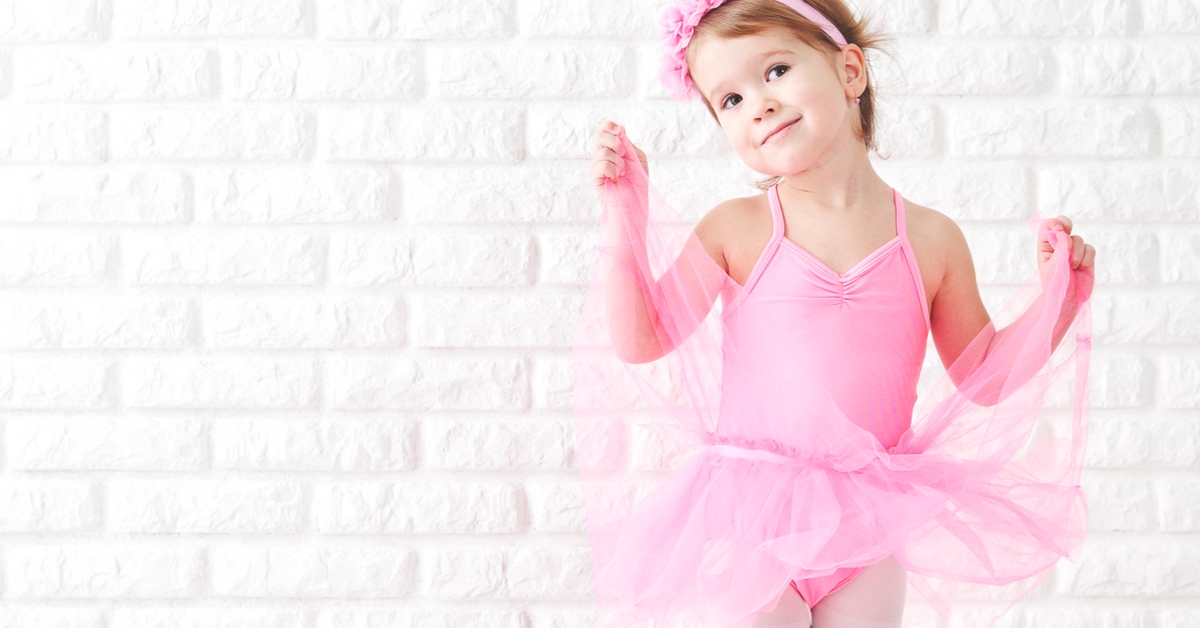 I started teaching dance because I love children!
I love watching the excitement on their faces as they learn a new skill; I love watching them have fun as they explore creativity; and I love being a part of their life as they grow up.
While I love kids of all ages, there is something particularly magical and exciting about preschoolers. In fact, they're my favorite age group to teach and their spirit for life, imagination, and stories is the main reason I created my Princess Ballerinas Dance Program!
This is why I love teaching dance to preschoolers:
Preschoolers say the funniest things! Their humor and imagination is second to none.
Preschoolers have endless amounts of excitement! They are

SO

excited to be in class every week and their energy is contagious.
Preschoolers ADORE their teachers! As a dance teacher, there is nothing that makes me smile more than getting a genuine hug or high-five from my students at the end of class.
Preschoolers truly appreciate and embody the joy of music, dance, and imagination! Their zest and wholeheartedness for life is something I truly treasure and learn from.
Happy dancing!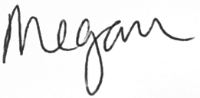 P.S.- If you LOVE teaching preschoolers too, check out my themed lesson plan kits designed to create the most magical experience possible for your little ones!