3 Simple Ways to Help Preschoolers Learn – A Dance Teacher's Perspective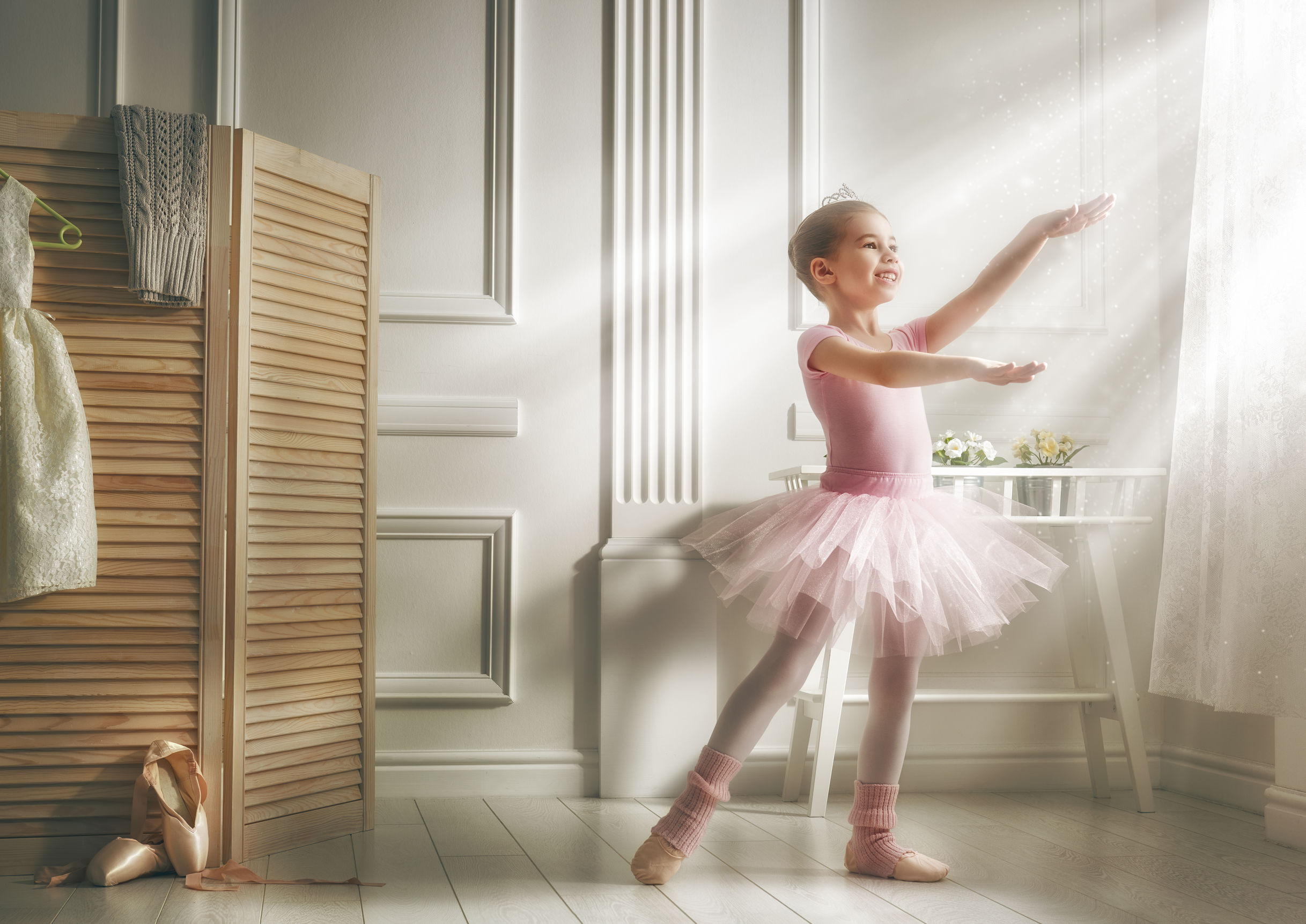 Young children are natural learners. They are curious, inquisitive, and come across new situations every day.
 Because preschoolers are wired to learn, they'll do so without any interventions – so long as they're loved and supported along the way.
However, as a dance teacher, there are a few things you can do to motivate children to learn new skills in your classes.
Provide children with choice
Children who get to choose the activity they want to participate in are more likely to feel motivated to stick with it and learn from it. This choice doesn't have to be drastic – it could merely be allowing kids to choose which group they want to be in for a dance activity, or which dance prop they want to use. Incorporating choice into your dance lesson will help kids develop a motivation to learn and explore.
Give children plenty of time
Often we swoop in to help our children when we see that they are confused or struggling with a new task. While children benefit from guidance, interrupting children too early can detract from their learning. When teaching a new skill or involving children in a new activity, make sure they have plenty of time to try and try again. This will give them a heightened sense of accomplishment and self-worth.
Encourage practice, practice, practice
It can be challenging to learn a new skill, but also very rewarding! To help children learn, one of the best things you can do is to encourage kids to practice their new skills. As dance teachers, we know the power of practice – and this is especially important for younger students while they gain an awareness of their body and how it moves. In fact, one of the primary reasons I developed the Princess Ballerinas Dance Program was to encourage kids to practice dance skills, while keeping the subject matter fresh, engaging, and fun!
Happy Dancing!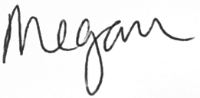 P.S.- Looking to engage your preschoolers with lessons that will keep them (and their parents) excited for dance week after week? Check out my "done-for-you" themed lesson plan kits...